Is a simple yard sign not enough anymore? Well, according to these hilarious garage sale signs, it's a yes. To get attract potential buyers, you need to take signage up a notch. These 19 signs show us how. Enjoy!

1. Forget the crap, I'll buy the sign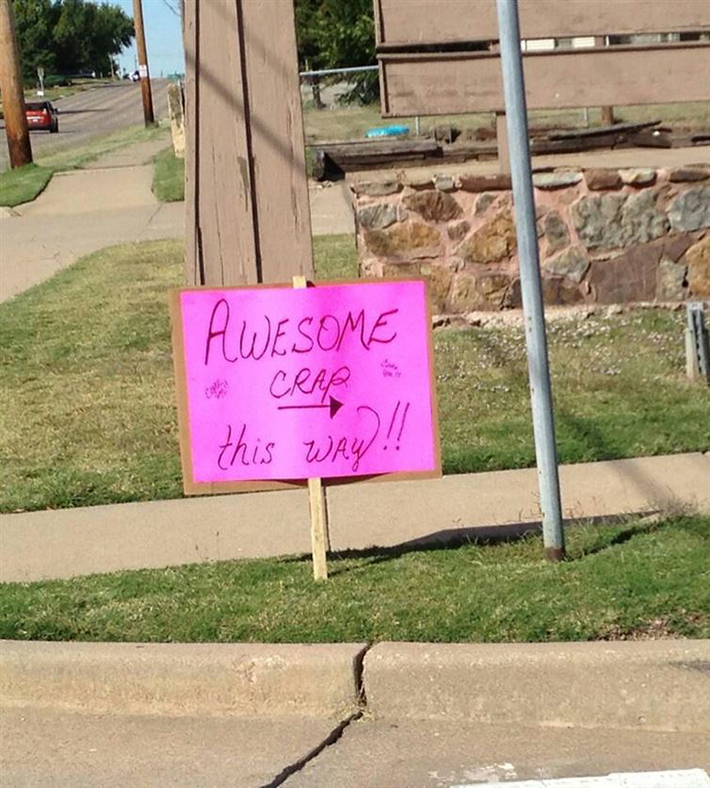 2. Probably not but let's see what you got
3. Tell me more…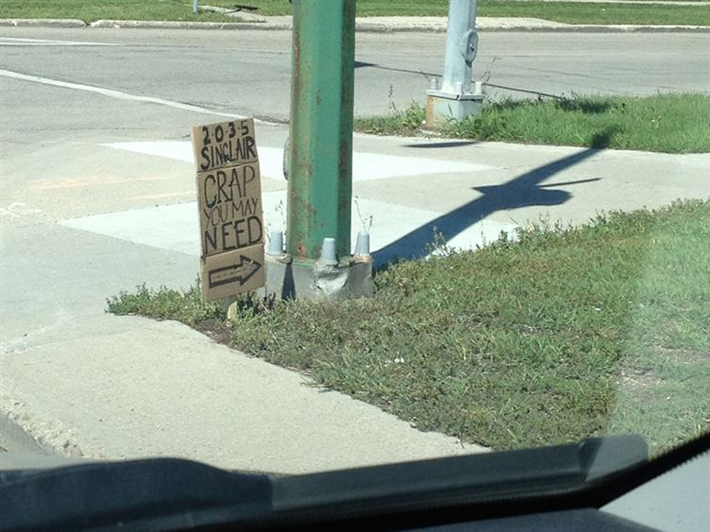 4. Everything must go, including the husband
5. The minimalist approach
6. Shocker!
7. Okay, let's go.
8. LOL Fabio
OKC-Craigslist
9. My kind of yard sale
reddit / DontWantToSeeYourCat
10. If you trust Kanye
reddit / swordgoatz
11. Haha!
reddit / dpkonofa
12. Free beer for the broken hearted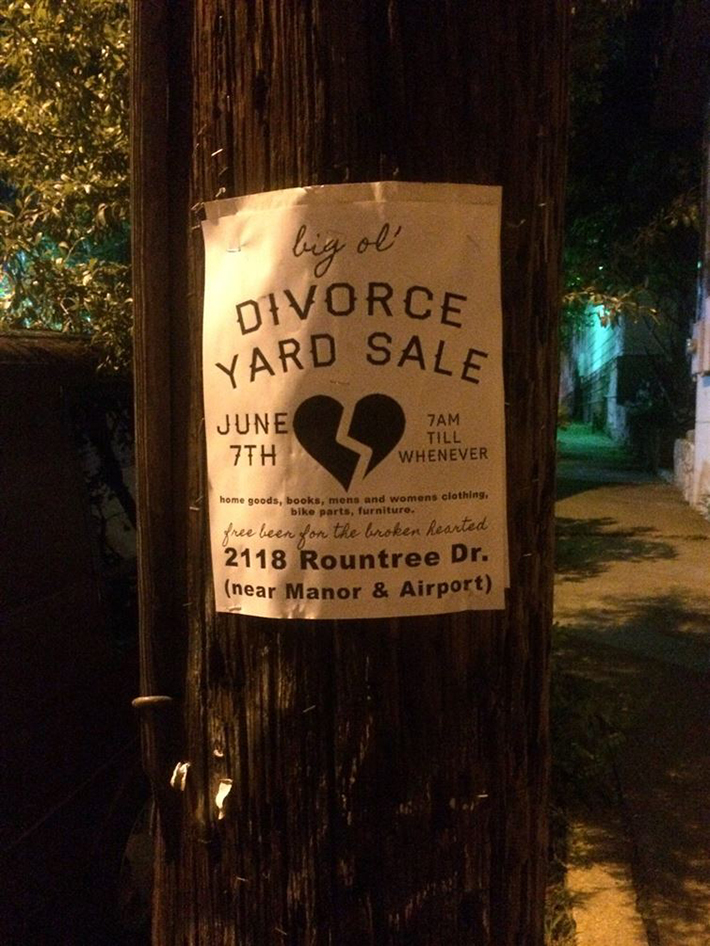 imgur
13. How much for two A's?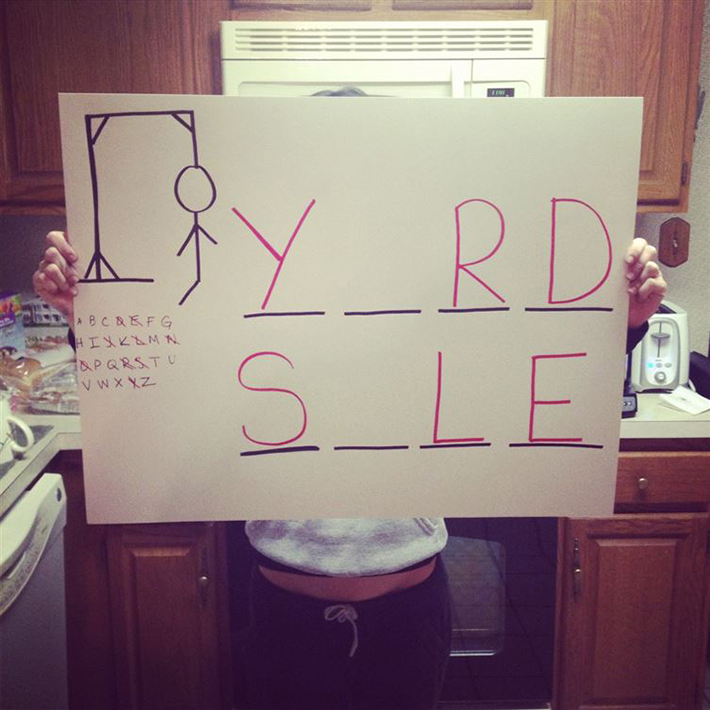 reddit / brillosmith
14. I applaud this sign. Haha!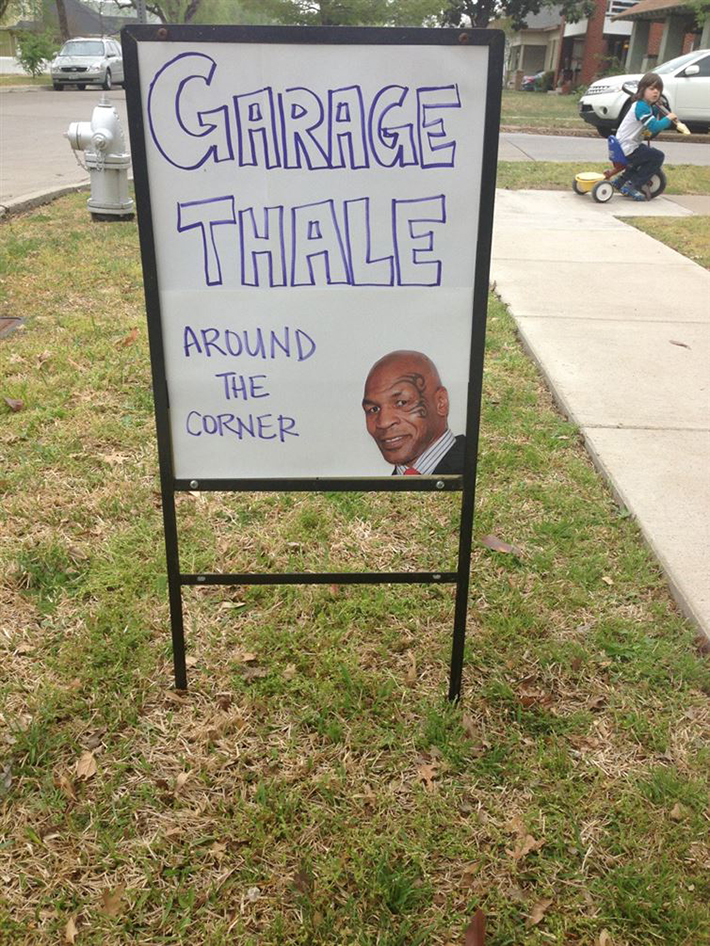 reddit / John_Styles
15. Batman endorsement
reddit / 50ShadesofYay
16. It's this garage sale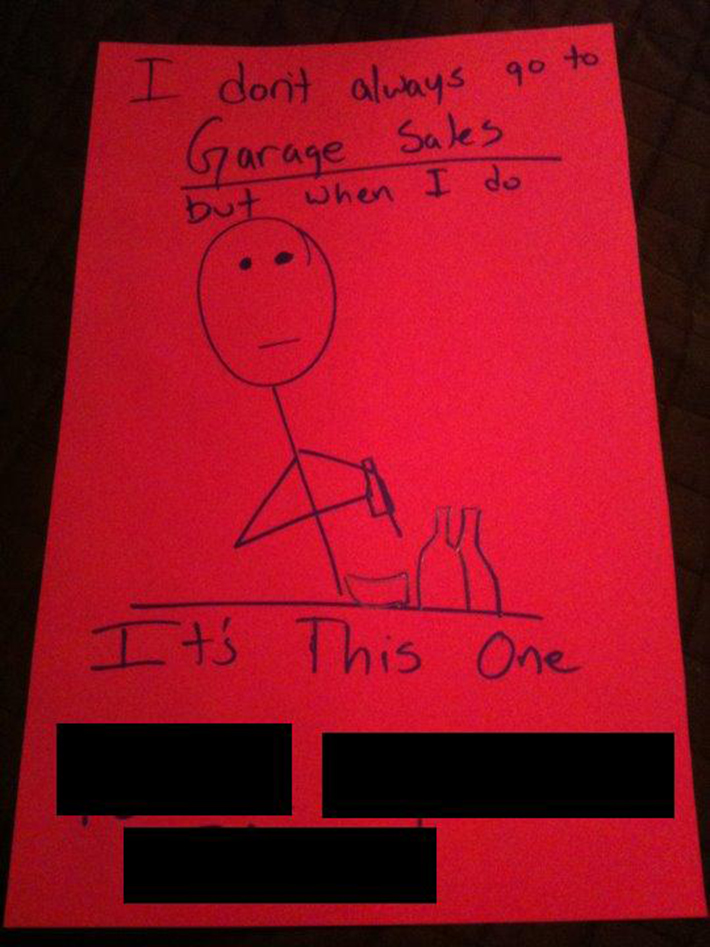 reddit / cdent
17. Bags and shoes, right?
OKC-Craigslist
18. 'merica
reddit / wiceo
19. No, no, no, no thanks
To read more news, click here.