There's no question he's earned the title, but Eric Chong doesn't necessarily need everyone in his kitchen calling him "chef" anymore.
The first winner of Masterchef Canada and the key talent behind Toronto-based eatery R&D is reflecting on how success has changed him. The night before our phone call, he was working alongside famed O&B Restaurants co-owner Michael Bonacini, hosting a sold-out event at R&D featuring a collaborative four-course dinner with pairings. The menu included haddock mousse, kalbi pork, curried leg of lamb and artic char, among other items. It was the kind of event that requires a top-notch team to support him, and Chong is mindful of his role as their leader.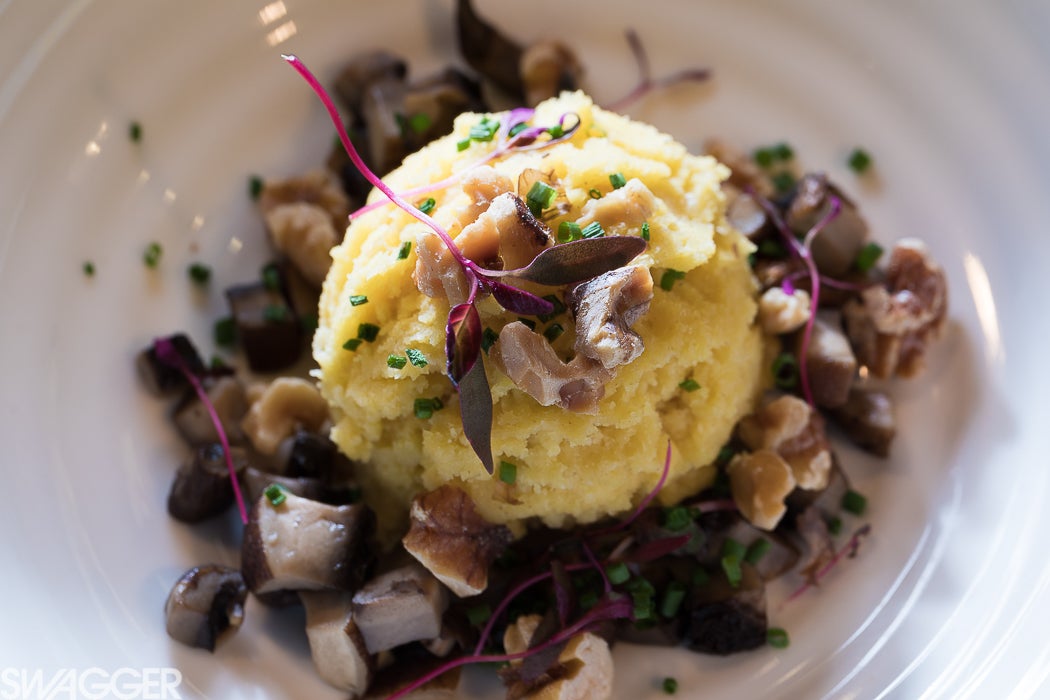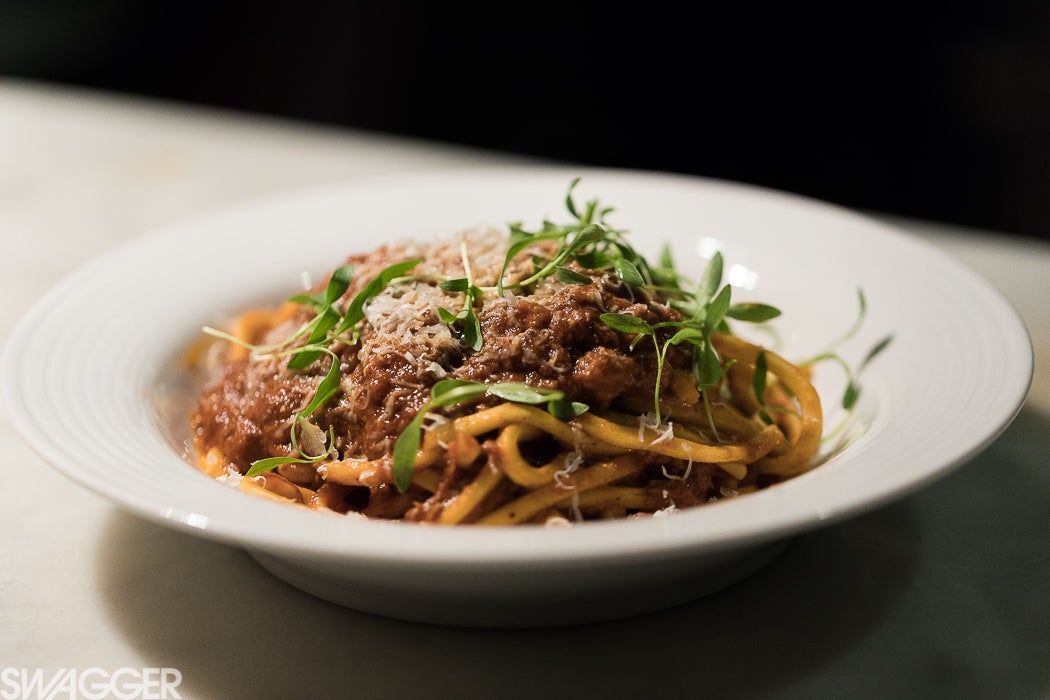 "I don't really like them calling me chef, even though at one point it was always a dream for people to call me chef," he told "When I first opened, I was pretty inexperienced and immature, trying to do everything myself. You learn that you need to trust other people."
Of course, working alongside a well-known pro like Bonacini changes the dynamic at R&D, Chong admits.
Last week was part of an ongoing series of dinners for which R&D has sold tickets, and beyond introducing prospective new customers to the restaurant he says it also allows he and his team to pursue new avenues of creativity in cooking.
"We get to showcase menu dishes we don't normally get to do on our R&D menu," he explains. "At R&D, we need everything to be sharing style. In this case, though, we can do fully composed dishes, which allows us to demonstrate more finesse in the techniques we use."
How that menu is created depends in part on his collaborator. O&B restaurants are well-known for their mushroom soups, for instance, so Chong and Bonacini ensured there was one composed with porcini umami tea, cep sabayon, smoked portobello and roasted walnuts.
To read more news, click here.